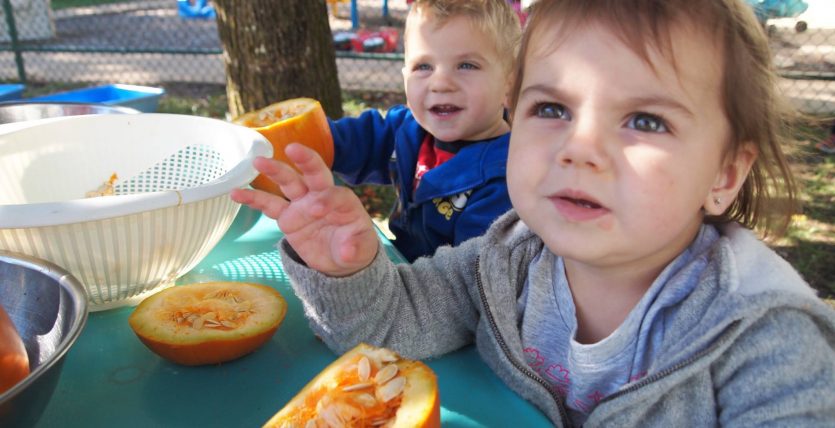 Our school's curriculum is individualized to meet each child's unique level of development. Parents are consulted and encouraged to participate in their child's progress.
We follow the Creative Curriculum. The Creative Curriculum:
– is based on 38 objectives for development and learning, which are fully aligned with the Head Start Child Development and Early Learning Framework as well as early learning standards for Missouri.
– is an approved Early Childhood Curriculum by the Missouri Department of Elementary and Secondary Education.
– addresses all the important areas of learning, from social-emotional and math to technology and the arts, and incorporates them throughout every part of every day.
– offers daily, built-in opportunities for observation, helping teachers and administrators clearly see the strong relationship between curriculum and assessment.
The Creative Curriculum focuses on the relationship between an individual child and their caregiver and the four areas of development: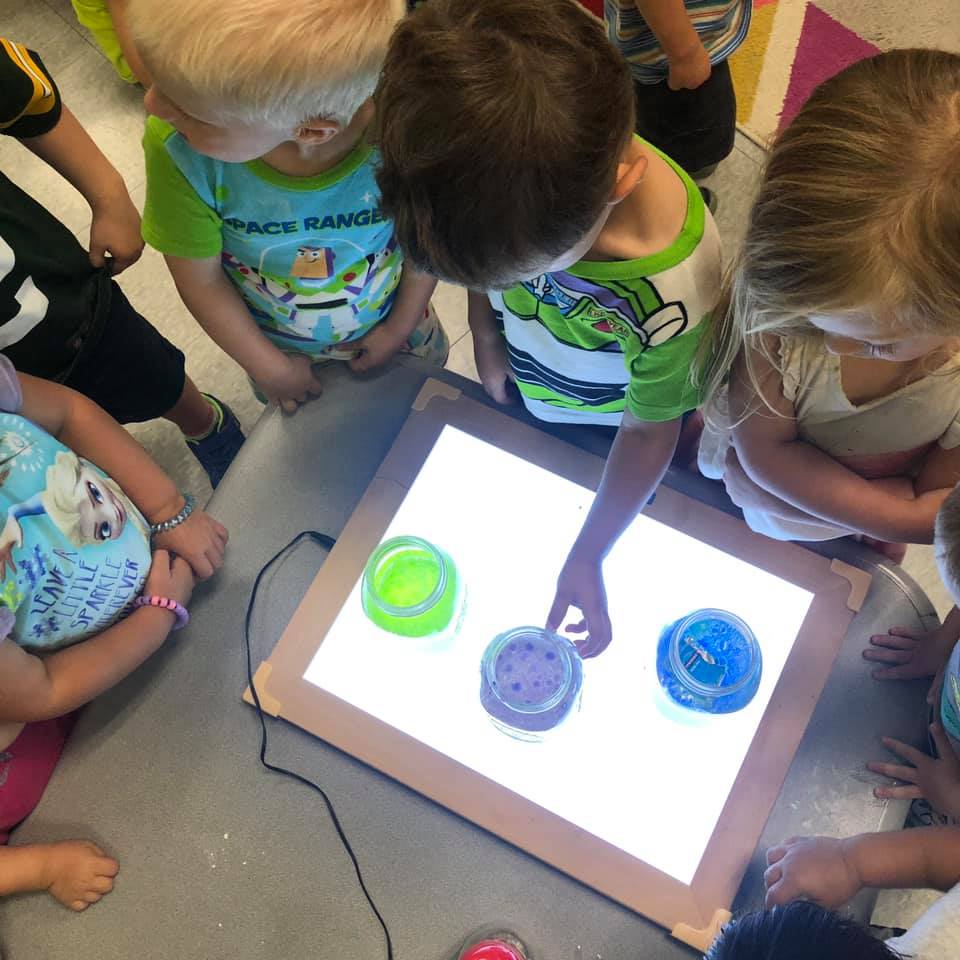 1. Social/Emotional
2. Physical
3. Cognitive
4. Language
Helpful Tools