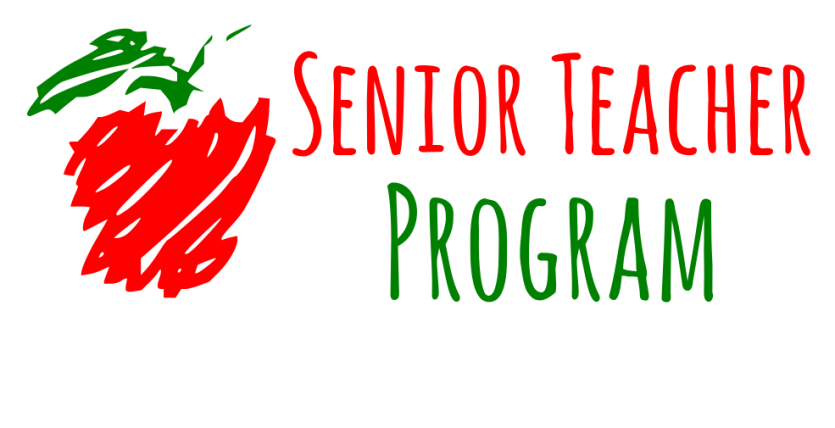 Each year we will recognize teachers who have gone above and beyond their everyday tasks to provide a higher quality of care for the children; they have prioritized the needs of parents; they have demonstrated a level of professionalism that effectively generates team building and above all represents our school with pride and selflessness.
This special honor is referred to as the Senior Teacher Program.
The honor of Senior teacher does not refer to the age of the teacher, but is a title that is bestowed upon teachers who are of the highest quality and meet a certain criteria that is expected by Elaine Rosi Academy.
The criteria for Senior Teacher is:
1. Shows children the respect, dignity and love they deserve each and everyday. Creates an environment that invites learning and respects mistakes as learning opportunities.
2. Communicates to parents their children's strengths and develops plans with families as their partner to insure their developmental objectives.
3. A Senior teacher supports team building and helps train and mentor other teachers.
4. A Senior teacher supports administration in the following goals; helps grow the school through strong positive relationships with families, embraces the goals and objectives of our school, and enthusiastically participates in school projects and events.
Our Senior Teacher for 2019 is: