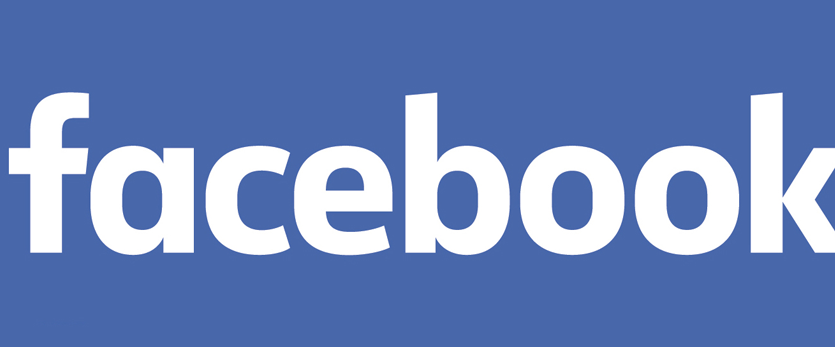 Come follow us on Facebook! We use Facebook for many things here at Elaine Rosi Academy.
On our Faceboook page, you can find lots of information about our school. We use Facebook to post daily about our students days! Also, you will find our weekly menu posted on Facebook, as well as upcoming events and messages from staff and/or administration!
Our Facebook is a great way to see what a day in the life of a student at Elaine Rosi Academy is like, and is also a great source for current information!