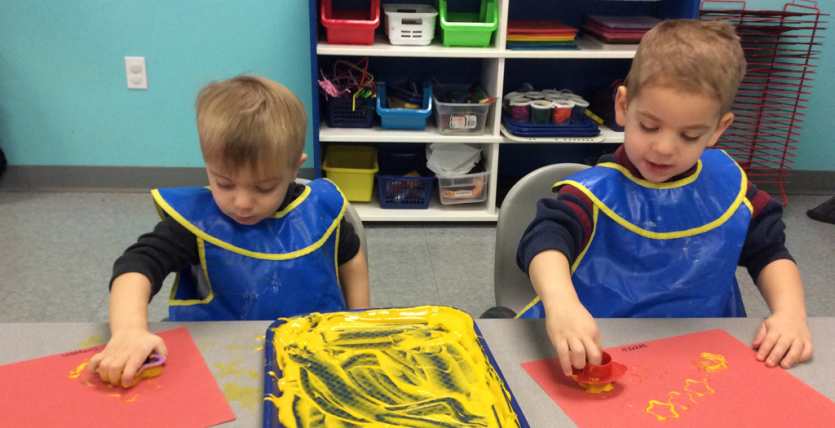 At Elaine Rosi Academy, we value being well-rounded and having an exciting experience while in a preschool learning setting. We already have a fantastic curriculum, but we decided that our curriculum was worth expanding, so we added a few enrichment programs! Children look forward to these classes! They are able to learn by doing hands-on activities that are varied in nature. Children are happier, learn better, and are less stressed in academic environments when they engage in alternative forms of learning. This is why we offer a few different enrichment programs.
Our Enrichment Programs
At Elaine Rosi Academy, all of our students participate in the following enrichment programs:
-STEAM
-Cooking Class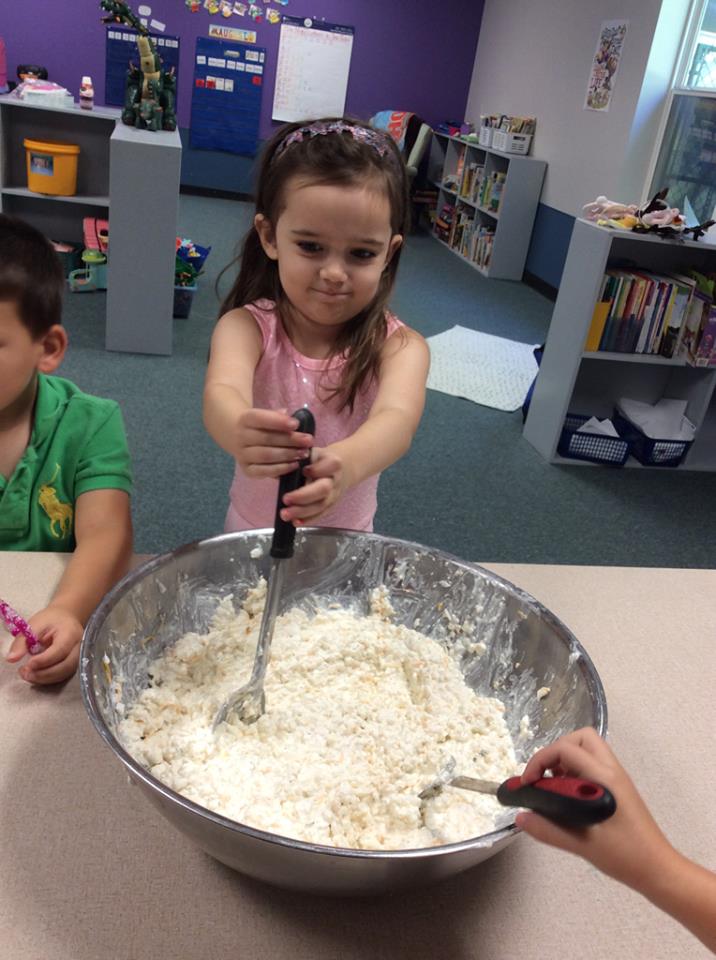 -Music Class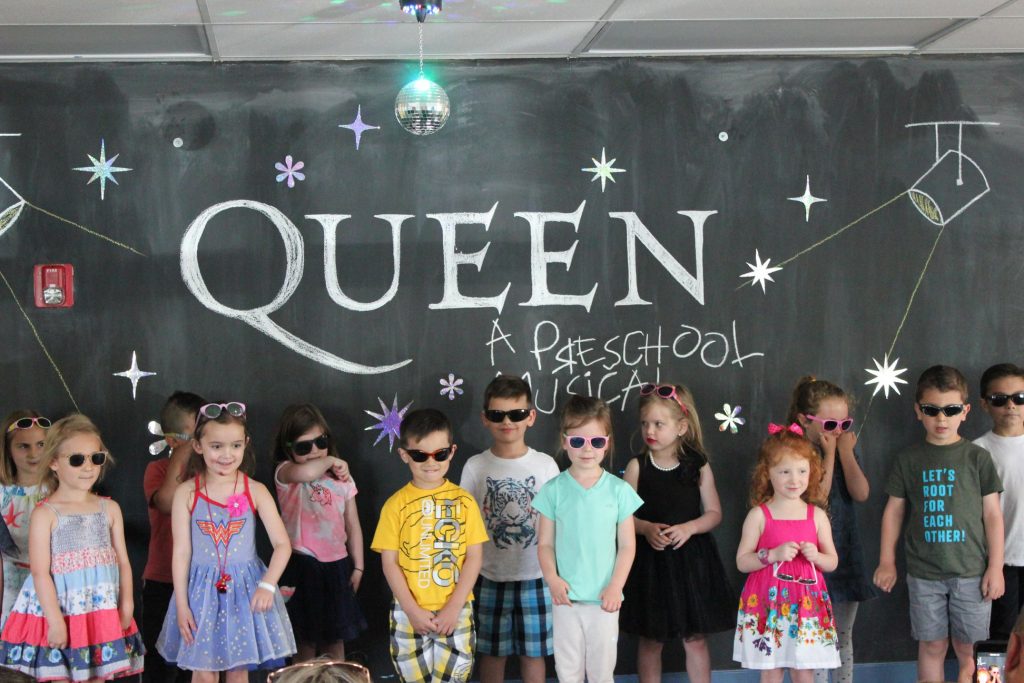 -Spanish Class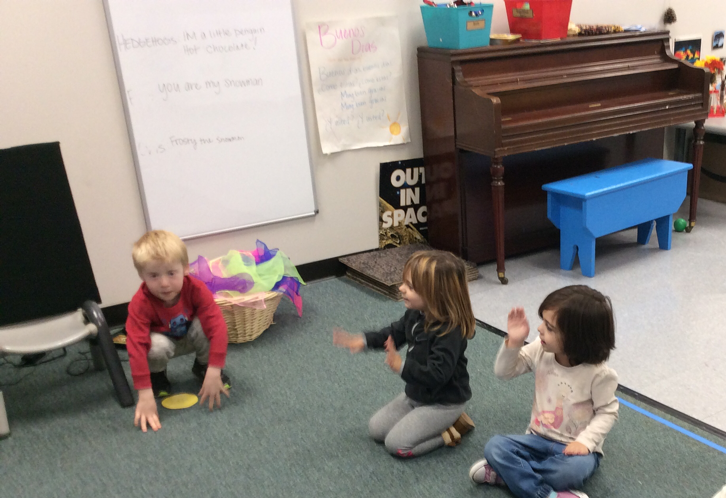 -Chinese Class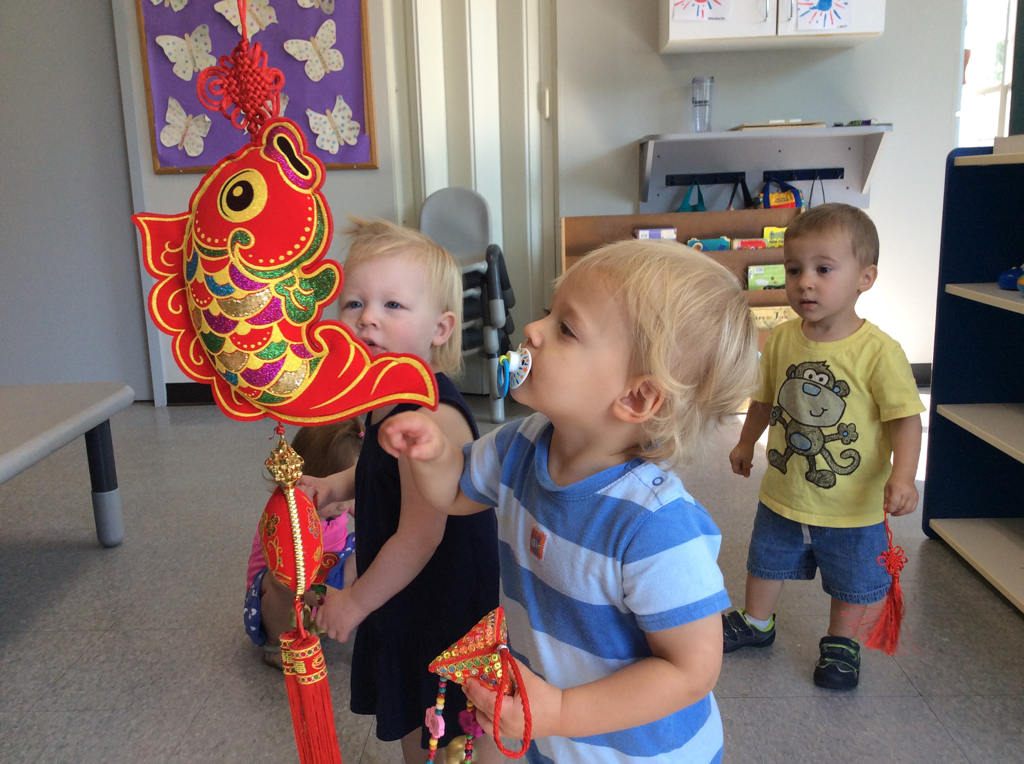 All of our enrichment programs have specialized teachers to make sure our student's experiences in these classes are both enjoyable and educational.